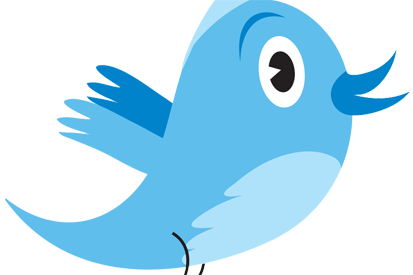 Twitter is planning to generate revenue by allowing brands to send users coupons and e-commerce links embedded in messages sent as automatic replies to questions like 'What treadmill should I buy?'
This is according to Todd Chaffee, an Institutional Venture Partners VC and Twitter board member, who told The New York Times: "Commerce-based search businesses monetise extremely well, and if someone says, 'What treadmill should I buy?' you as the treadmill company want to be there."
He added: "As people use Twitter to get trusted recommendations from friends and followers on what to buy, e-commerce navigation and payments will certainly play a role in Twitter monetisation."
Twitter chief executive Evan Williams has since rebuffed Chaffee's remarks. "Todd is not actually on Twitter's board and, is brainstorming on his own," he said. "These are not in the least bit concrete plans of the company."
There has been significant speculation over Twitter's long awaited commercial model. The microsblog's co-founder Biz Stone recently revealed it will launch a range of tools later this year aimed at helping both big brands and small businesses use the service.
If Twitter were to allow advertisers to offer coupons and discount vouchers it would have to make the service opt-in for consumers. There are already a significant number of unscrupulous spammers that do nothing but send an '@ reply' to any user that tweets particular phrases or words.