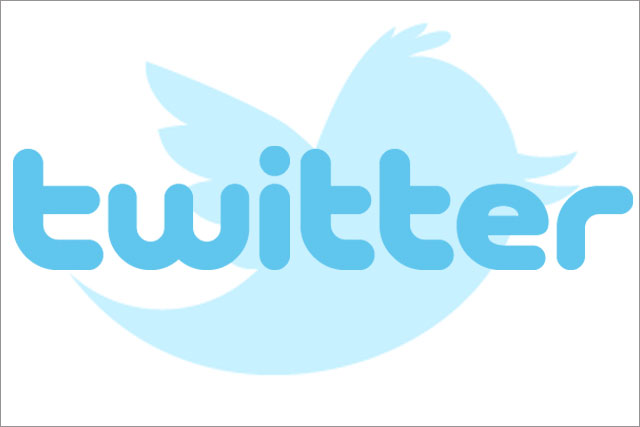 Unlike Facebook, Twitter already has begun monetising its mobile service, serving promoted tweets in search and promoted trends.

However, the ads will now gradually appear in timelines for a small number of users, rather than the top of the stream. They will be clearly marked as promoted, but can appear from brands which a user is not necessarily following.
The micro-blogging site began inserting ads into users' timelines for the desktop version in September last year.
The news comes as Facebook is widely expected to announce mobile ad solutions for its app later today at its inaugural Facebook Marketers Conference in New York.

Both companies have been cautious about rolling out ads to mobile users, as not to distract from the user experience.

The announcement comes at a time when the mobile ad market is seeing significant change, with Google's AdMob changing the way it runs mobile display auctions and Apple's iAd slashing its prices.

Facebook's entrance to the mobile ad market will create greater competition for Google and Apple.

Microsoft is also redoubling its mobile advertising efforts in the UK, recently announcing that it would be selling inventory for internet voice and video calling service Skype.