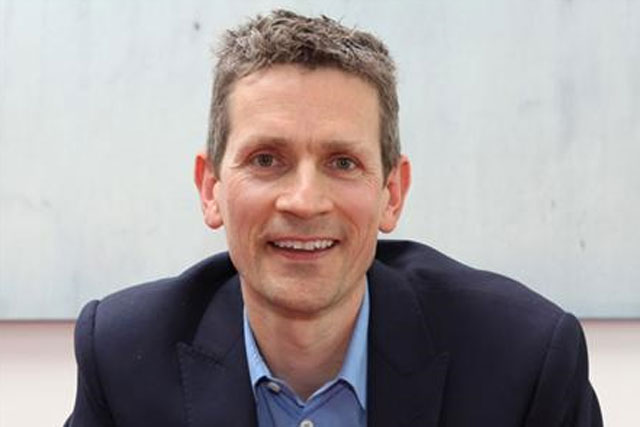 Speaking to marketers at the Twitter for Brands event, Twitter UK sales director Bruce Daisley dismissed Sir Martin Sorrell's belief that Twitter is best used for PR purposes, referring to Sorrell telling the Harvard Business Review that it is a PR medium because "it reduces communication to superficialities and lacks depth".

Kevin Weil, senior director of global product for revenue at Twitter, backed up Daisley's comments by claiming the best way brands can succeed on Twitter is by being "good" rather than "loud", and cited Sky's campaign for Now TV as an example.

Sky used Twitter's new keyword targeting feature to invite people who were tweeting about the derby between Manchester City and Manchester United to watch the game live on Now TV.

Alongside keyword targeting, Weil discussed how Twitter was able to profile users' interest based on people following other users from a certain field of interest, such as cycling, and not being followed back.

Weil said: "Interest targeting has been incredibly powerful for us. Follows that are unrequited provide us an amazing view into who you are and what you are interested in."

He added: "We can do gender targeting even though we don't ask people's gender [when they sign up]".

Twitter is also in the process of integrating music into its service through a #Music app that launched on iOS yesterday, with Twitter UK managing director Tony Wang claiming an Android app is also being developed.

Wang said the app will "bring discovery front and centre" with a feature that displays the 140 most tweeted about songs of the moment.

He added: "Music is at the heartbeat of Twitter – there is no bigger passion category on Twitter than music today".

Twitter claims that half of all users follow at least one music act and 50% of tweets are music related.