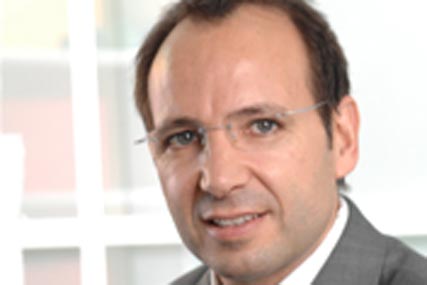 Tamara Minick-Scokalo, a former Cadbury executive who currently heads Kraft's European chocolate business, is leaving the business for personal reasons.
Ignasi Ricou, who ran Cadbury's gum and sweet operation in Europe, is also leaving the company. He is leaving to join a business in Spain.
Replacing Ricou is Maurizo Brusadeli, while Patrick Satamian is to replace Minick-Scokalo.
Brusadeli has been with Kraft for some 17 years, encompassing roles in sales, marketing, and general management.
Satamian has held roles in marketing and sales with Kraft over the past six years.
Minick-Scokalo, a former Procter & Gamble marketer, is a big-ticket executive within Cadbury, who previously served as Cadbury's European president. She left Cadbury in 2009 to join Kraft.
The pair are the latest Cadbury executives to leave the business.
Previous executives to depart include Phil Rumbol, Cadbury's head of marketing for the UK and Ireland.