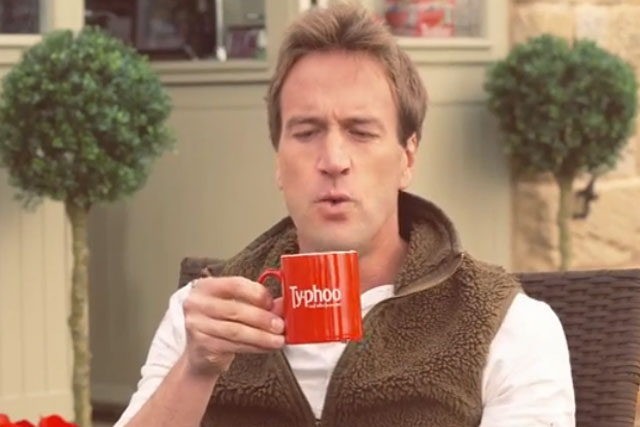 The Sunday Times reported that Intelligent Marketing Solutions (IMS) has been hired by Typhoo to contact Sainsbury's and ask why the supermarket does not stock the brand in specific stores and whether it will be restocked.
IMS has emailed its paid field workers to lobby Sainsbury's on behalf of Typhoo, posing as disgruntled customers, by using Twitter, Facebook, email or phone, with a payment of £1.50 per call and letters at £2.50.
The campaign was due to start today, but is understood to have been postponed.
IMS circulated an email to its field workers, which said: "We have been asked by our client to contact Sainsbury's by the following methods [email, Facebook, etc] to ask why they no longer stock Typhoo tea in a specific store (the stores will be listed) and to ask if the product can be restocked.
"You will be provided with a Sainsbury's store for each call, but this may not be a store near you. However, because this is an online assignment, this will have no bearing on you conducting this assignment successfully."
It is believed that Typhoo has been pushed out of sight on supermarket shelves, in part due to the success of supermarket own-brand teas.
Sainsbury's said: "We always aim to offer our customers a choice and we do stock Typhoo Tea in some of our stores.
"But from time to time, we have to remove lines so that we can increase the availability of the products that are the most popular with our customers."