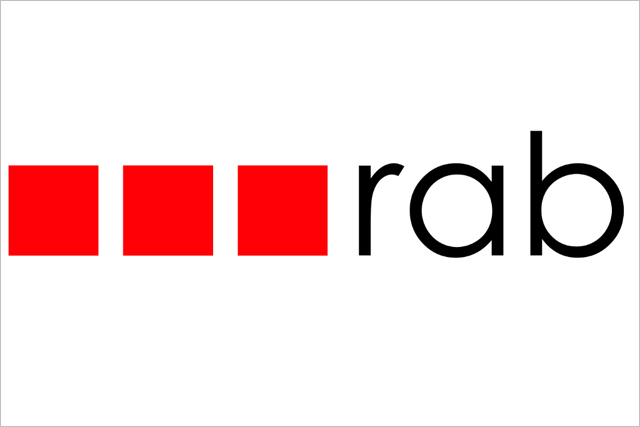 Speaking at the RAB's 'Unlocking advertising's missing millions' event today, Paul Mason, the culture and digital editor at Channel 4 News, said the UK's predicted rate of online growth is at 11% for the next three to four years, with a predicted online spend by British citizens of £212bn.
Mason, addressing the radio and advertising industry, called the growth in the UK's online economy a "no brainer" and said: "Double digit growth in any part of a Western economy is one that should attract your attention."
He said: "This is no longer the world of the middle class person with their PC. This is the world of everybody; ecommerce has got right down to the fingernails of children, grandparents, low income people, low skilled and low educated people."
However, one of the challenges to the economy is the muted spending power of young people in the UK. Mason said: "Since 2010, because of the structural choices we've taken in economics about who would pay for this crisis, the spending power of young people is particularly depressed for this kind of cycle.
"Young people are not just having to take jobs as baristas or taking entry level jobs in industries; their pensions have gone, their security has gone, their ability to get on the housing ladder has gone so asset wealth for them is locked out, but also they're leaving college with huge amounts of debt."
Despite this, Mason believes the UK is at the start of a long-term technology upswing, which is leading to a rapid sociological transformation, which will affect businesses' audiences.
Mason said the UK is in a period similar to the Edwardian of 1790s, "when the industrial revolution kicked off".
He said that a new people have emerged, called the "networked individuals". These are the people "who live a networked lifestyle, they are hyper social and have multiple personalities, and their venue – the place that they love above all where they meet each other – is the global city."
He said: "Get on a tube train and you can nearly divide people into networked individuals and people from the old world. The networked individuals nearly always have a white wire somewhere about their person and they are on a screen, playing a game, doing a crossword or emailing their friends, and the first thing they do when they come out of the tube station is reconnect that screen with the rest of the world.
"All technological upswings lead to rapid sociological transformations and we have seen who are the networkers and who are not – that is your audience."
The RAB's study launched today claims that its econometric data shows radio delivers a 7.7 return on investment for every pound spent by brand on the medium, and that 20% of all ad spend should be spent on radio.