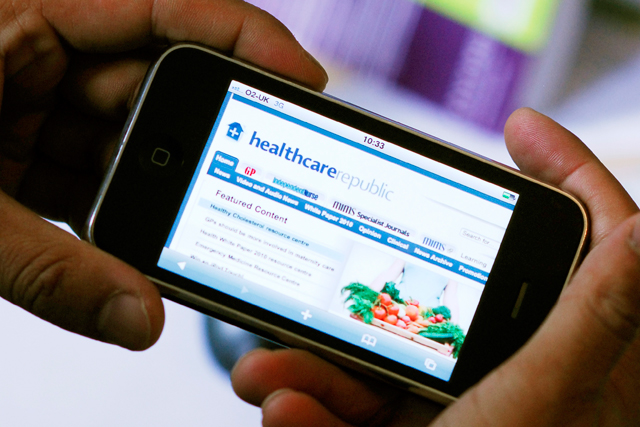 Ofcom's fifth International Communications Market study reveals that between January 2009 and January 2010, the number of smartphone subscribers in the UK rose by 70%.
However, the UK has only the third highest take-up overall compared to the other 16 countries studied, with 18 subscribers for every 100 people, compared to Italy which has 26 and Spain with 21.
Social networking on mobiles is more popular in the UK compared to other countries, with 24% of UK consumers visiting social networking sites on their mobiles, compared to 13% of people in Germany.
Younger people in the UK are more likely to visit social networking sites on their mobiles than in other countries, with 45% of 18- to 24-year-olds in the UK doing so.
According to Ofcom, mobile advertising spend per capita in the UK is growing rapidly in line with the smartphone uptake rate, and is now £1.14 per capita. However, this trails behind Japan, where the spend is five times higher at £5.57 per capita.
The research also shows that UK consumers made the most purchases online over the past six months, averaging £1,031. This is nearly double the value of the next-placed country Germany, where consumers spent £595.
The report, which is available from Ofcom today (2 December), compares the UK with France, Germany, Italy, USA, Canada, Japan, Australia, Poland, Spain, Netherlands, Sweden, Ireland, Brazil, Russia, India and China.