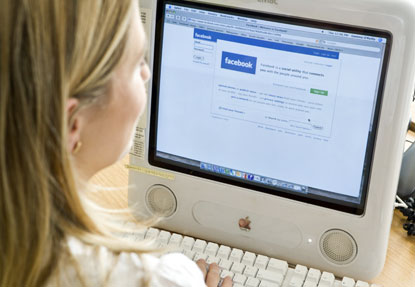 The Audience Planning System, which is set to launch in January 2010, will be similar to the industry approved TV (Barb), radio (Rajar) and print media (NRS) audience systems, and will supply online audience data down to sites with as little as 50,000 unique visitors.

The system will be based on a panel of at least 35,000 consumers, and has been approved with the backing of some of the UK's largest advertisers and agency groups.

Guy Phillipson, the chief executive of the Internet Advertising Bureau and director of UKOM, said: "For the first time, advertisers and agencies will be able to confidently plan campaigns using industry-approved audience data comparable with traditional media, such as TV and press.

"I'm confident the UKOM Audience Planning System will transform the medium for brand advertisers."