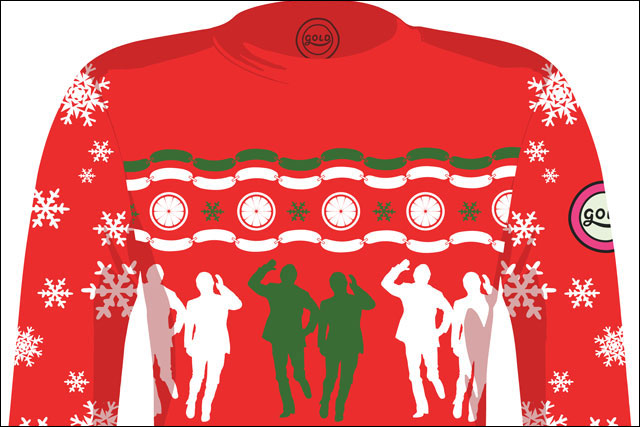 The experiential campaign starts at The Bullring shopping centre in Birmingham today where Initials Marketing has created area for people to watch short clips from Gold TV shows while relaxing with a cup of tea.
During the three months the "tea shop" will visit Cabot Circus in Bristol, Meadowhall in Sheffield, the Trafford Centre in Manchester, Westfield Derby and Westfield London.
The campaign will use different themes including Gold commissions such as 'Bring Me Morecambe and Wise' and 'Yes, Prime Minister', as well as its '25 Days of Christmas' campaign. At each venue people will be encouraged to text the word "Gold" to the campaign shortcode, tweet #GoldWinterWarmers or visit Gold's Facebook page to get a Gold-branded knitted phone cosy.
Everyone who texts, Tweets or interacts on Facebook will be entered into a free prize draw and could win one of 250 knitted jumpers.
Hik Sasaki, senior marketing manager for Gold, said: "Many consumers think of Gold as a repeats channel as its current association is with older content. But in fact, Gold is now creating more of its own exclusive shows than ever before.
"This winter Gold is bringing back some of Britain's best classic comedies combined with a selection of exciting new commissions, so raising awareness for the shows is essential."
Follow @MaisieMcCabe