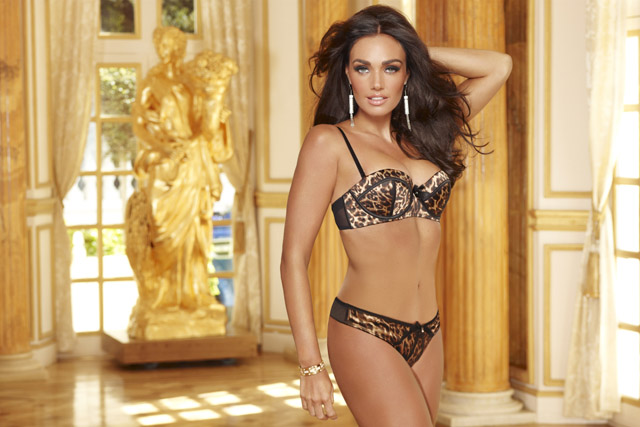 MJM International, which owns the brand, is developing beauty products that include face cream and fake tan. The range is set to arrive in stores around March next year.
The beauty products will be Ultimo-branded, using the 'U' from its logo as the basis for the visual identity. The range is believed to be called 'All about U'. Ultimo will initially launch four products, before expanding the range during the year.
MJM plans to roll out its first above-the-line advertising push to promote the range, having previously invested more heavily in PR to market the Ultimo brand.
It also intends to continue to move away from celebrity-led marketing for the beauty products, having previously enlisted an array of well-known names, including Kelly Brook and Rachel Hunter, to front its lingerie campaigns. Model Luisana Lopilato, wife of singer Michael Buble, was recently signed up to promote the brand.
This will continue a shift that began last June, when Ultimo selected 14 'real' woman to promote its evening-gown range, Ultimo Couture, as part of a Facebook campaign.
Advertising for the beauty range will be product-based, and the company wants to enlist a creative agency to work with it on the launch.
MJM is also in talks with retailers about stocking the products, but is yet to confirm details of any agreements.
Ultimo has struck partnership deals with clothing retailers to stock exclusive ranges in the past, including Michelle for George at Asda, Diamond Boutique for Tesco and Adore Moi by Ultimo for Debenhams.