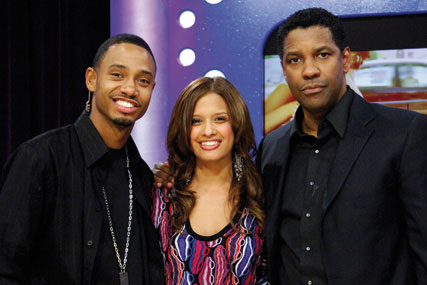 The IPG Mediabrands agency is launching the eight-strong division with the new media buying responsibilities for Viacom's TV brand Black Entertainment Television, worth an estimated £1m.
The diversity unit will be run by UM chief strategy officer Russell Place and Glen Yearwood. UM becomes the second top-10 media agency in the UK to create a specialist division for cultural diversity.
For the past five years, WPP's MediaCom has used its CultureCom division to help drive tailored ethnic campaigns, including those for the COI and Metropolitan Police, and win work for the 2011 census.
UM is hoping its new venture with Yearwood, a cross-cultural marketing specialist who has also picked up work for the next UK Census, will secure its position in this growing market.
The diversity team will focus on traditional and non-traditional channels for new and existing clients, with direct input from all areas of UM's brand teams.
Mark Middlemas, managing partner for business development at UM, who helped broker the venture, called it "a critically important area of communications" where current media measurement tools and research are "often not enough".