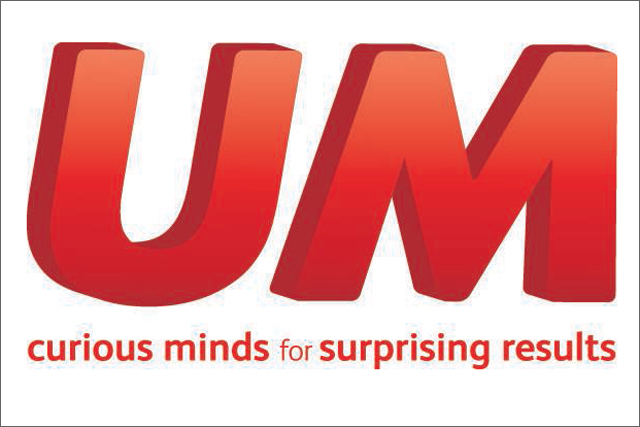 UM London will deliver thought leadership in the Industry Insight area of the getmemedia.com website. The bespoke area will host a series of online insight and information factsheets addressing key media and marketing disciplines aimed at marketers and agencies, as well as tailored case studies.
UM London created its diversity unit, which focuses solely on targeting ethnic audiences for advertisers, in April 2009 as part of a joint venture with ethnic-focused communications consultancy Glen Yearwood Group.
The unit was launched with eight staff and is run by UM chief strategy officer Russell Place and Glen Yearwood.
Mark Middlemas, managing partner for business development, UM London, said: "With Britain's ethnic community predicted to account for up to 15% of the overall population in the 2011 census, we think it's more than valid that this group be specifically catered for by the media and marketing industry.
"Getmemedia is the perfect forum for the diversity unit to express its ideas on best practice for targeting this group and providing information and statistics to educate marketers and media owners.
"Our objective is to build a platform and community that leads to innovative and creative marketing relevant to this burgeoning sector of society."
The Interpublic Group agency will also act as a contributor to Getmemedia's marketing capability programme, Get Me Insight, which provides training and education for UK marketing and agency teams on a variety of media, marketing and audience themes.