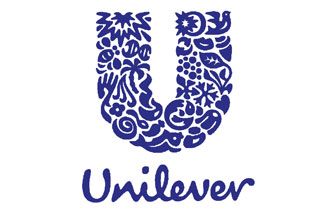 The Sara Lee brands include Sanex, Radox and Duschdas, which will strengthen Unilever's category leadership in skin cleansing and deodorants. Unilever's existing portfolio includes Dove, Axe and Rexona.
Unilever CEO Paul Polman said: 'Personal Care is a strategic category and a key growth driver for Unilever. This transaction builds on our portfolio in Western Europe and also in Asia. The Sara Lee brands enjoy strong consumer recognition, offer significant growth potential and are an excellent fit with Unilever's existing business.'
The Sara Lee brands generated annual sales in excess of €750 million.