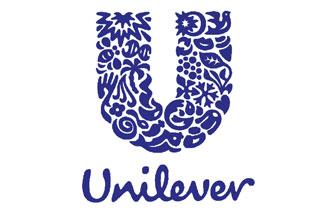 The FMCG company said it is part of its strategy to cut 40% of its SKUs by the end of the year.

The cuts are part of a strategy to focus investment and innovation on its top-selling 100 products.

The 26-strong Knorr stock cube product range was cut to 13 products earlier this year.

This week, Unilever reported a 2% rise in third-quarter underlying profits to £1.7bn.