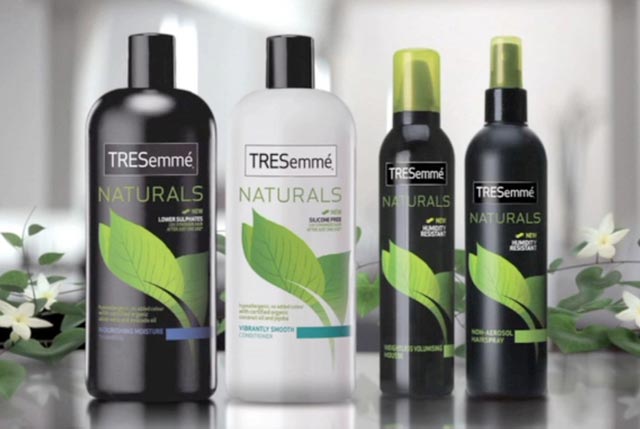 Under the agreement, Unilever will divest the Alberto VO5 brand in the US from Alberto Culver's roster, while Unilever will part from the Rave brand.
Once the deal is complete, Unilever will continue to market the Alberto VO5 brand in non-US markets.
In the UK, Unilever has already struck a deal with the Office of Fair Trading to divest Alberto Culver's soap bar division.
Paul Polman, chief executive of Unilever, said: "We are very pleased to have received the regulatory clearances necessary for us to complete the acquisition. This acquisition is a further step in Unilever's transformation.
"The deal enhances Unilever's presence in attractive, high-growth categories and brings a portfolio of desirable brands that are gaining share. It also gives Unilever the opportunity to use its scale, reach and technology to take Alberto Culver's brands to a new level in existing markets, and enables us to use our unparalleled presence in emerging markets to extend them further."
The acquisition promotes Unilever to be the world's leading company in hair conditioning, the second largest in shampoo and the third largest in styling.
Alberto Culver owns the TRESemmé, Nexxus, Motions, St. Ives and Simple brands, with TRESemmé landing one of the first product-placement deals with Sky, for the 'Next Top Model' format, in March.
Alberto Culver shareholders approved the $3.7bn (£2.38bn) deal in December. The acquisition will be Unilever's second major buy in a year, following the $1.2bn (£1bn) acquisition of Sara Lee's homecare and laundry businesses in December.
Unilever requires further regulatory approval in the United Kingdom, Argentina, Honduras, El Salvador and the Isle of Jersey, but, according to a Unilever statement, "where relevant, appropriate arrangements have been put in place in these jurisdictions to allow completion of the global acquisition of Alberto Culver."