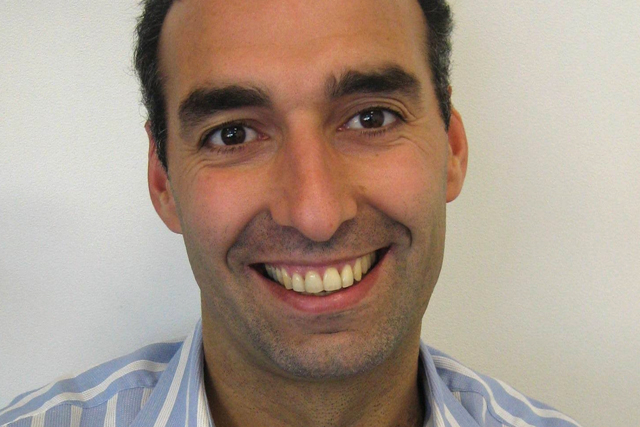 Di Como, currently vice president media Americas, will be replaced by Rob Master, who is being promoted from his position of vice president media North America.
Di Como will report directly to Keith Weed, chief marketing and communications officer.
Babs Rangaiah, vice president global communications planning, will have his role extended to become the head of global media innovation.
Master and Rangaiah will report in to Di Como.
Unilever announced the retirement of Laura Klauberg, senior vice-president of global media, last month.
The FMCG company appointed Paul Nevett as global-vice president for the Unilever brand, in January.