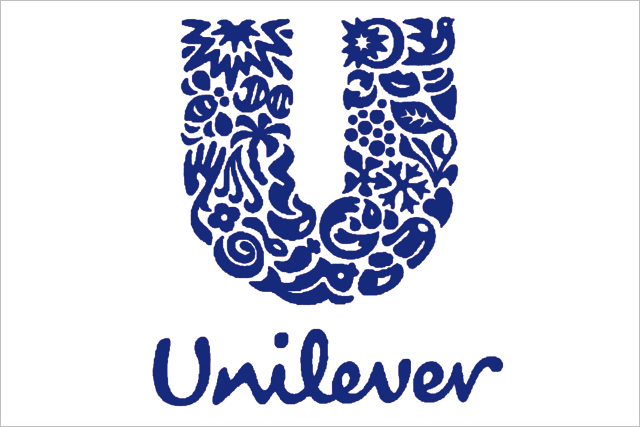 The FMCG giant claimed the move will help ensure regional brand developers are at the centre of the region's operations to make sure the business is "as agile and flexible and as possible to take advantage of fast-changing conditions in the marketplace".
It has decided to establish a European regional brand development hub in Rotterdam in 2013, with individuals relocating until 2014.
In addition, it will be moving global brand development teams, which are currently spread throughout Europe, to its offices in Blackheath in London, affecting 150 staff.
Unilever said in a statement: "As far as possible, it is our aim to retain our key talent and we will be exploring the preferences of everyone concerned regarding relocation to the new hub in Rotterdam and for those whose global roles will relocate to London.

"We will also be discussing these plans with our external agency partners to ensure maximum continuity and the most effective ways of operating both during the transition period and beyond."