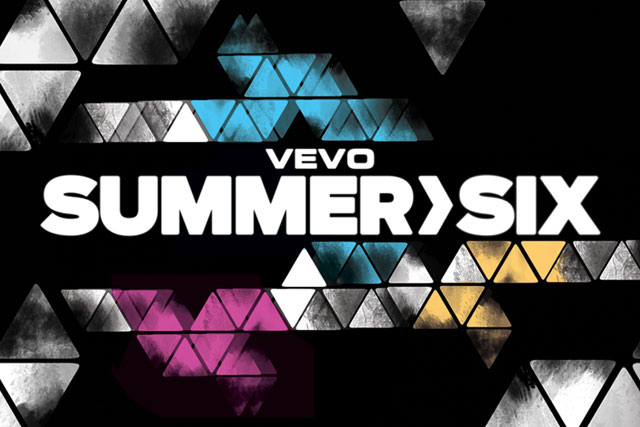 The launch of 'Summer Six' marks Vevo's debut into the UK festival scene, as it follows six artists around the festival circuit, to generate behind the scenes and "on the road" footage.
Lynx will be the exclusive sponsor of the program, which will include 96 pieces of co-branded content and kicks off next week with footage from the Great Escape festival in Brighton on 9-10 May.
The deal was brokered by Mindshare.
Artists included in the scheme are: Chiddy Bang; Benga; Sub Focus; Dry the River; Maverick Sabre and Spector.
Vevo has partnerships with Universal Music Group, Sony Music Entertainment, EMI and many independent labels, to provide a library of 45,000 videos from more than 11,000 artists.
It launched in the UK a year ago, and while it has had around 50 brand partners, including Coca-Cola and BT, this is the first time a major brand has sponsored one of its programmes.