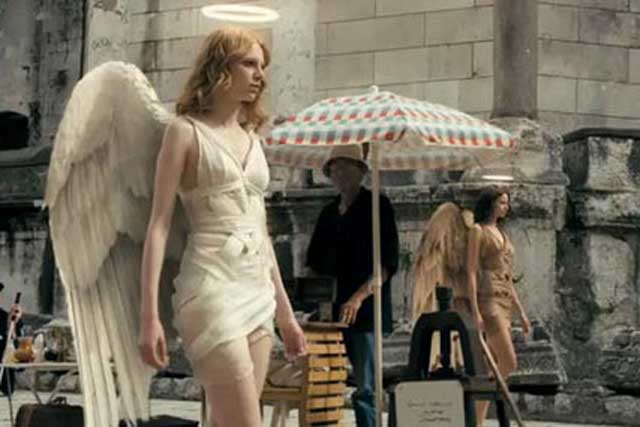 As part of the "crafting brands for life" marketing strategy outlined by Marc Mathieu last year, Unilever is test-driving a series of "brand immersions" and "deep dives" across global brands such as Lynx and Dove.
The sessions, which will feature 30 of the top marketers across a brand internally, will come together for three or four days and aim to get to the core of the brand and its consumer insights, in order to gain new inspiration and to develop new marketing ideas.
The new approach follows the appointments of Walter Susini as vice-president of brand creative excellence, and Dennis Furniss as vice-president of brand design, to help sharpen the company's creative strategy, as revealed in Marketing.
Follow Loulla-Mae Eleftheriou-Smith on Twitter @loullamae_es