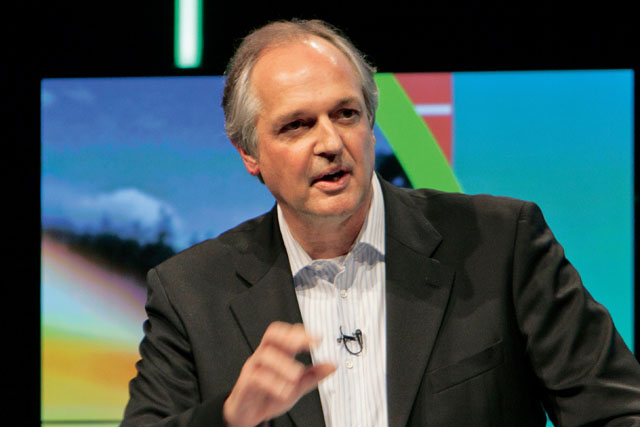 Delivering The Marketing Society's 2012 annual lecture on Monday, he said: 'In the past, the job of marketers was to stay ahead of the consumer, identify trends, anticipate consumer needs and deliver products and services that grew profits. We did that fairly well.
'Today, we are rapidly losing ground. The consumer is often ahead of us. They are developing markets at an accelerated pace.'
At a time when 'consumer activism' is prevalent, Polman said marketers must learn the language of the crowd. If that didn't happen, he warned, the gap between them and consumers would widen, with potentially severe consequences.
He cited several examples, including Netflix and Bank of America attempting to increase fees; the public reminding McDonald's about what organic means; Kit Kat being forced to use sustainable palm oil; and News Corporation being held to account over its standards.
The answer, said Polman, is that marketing must lead, not follow. 'We need foresight, not insight. Only then can we get one step ahead of consumers and create a better world.'
Polman said that before long he could see 'provenance' being added to the six Ps of marketing – a concept that informed Unilever's decision to put its logo on all packs and advertising.
'Where products came from, and the company behind them, will be factors in purchase decisions,' he added.
'A small, but growing number of consumers are choosing sustainably sourced and responsibly made products. Marketers who dismiss this as "niche" will surely miss out.'