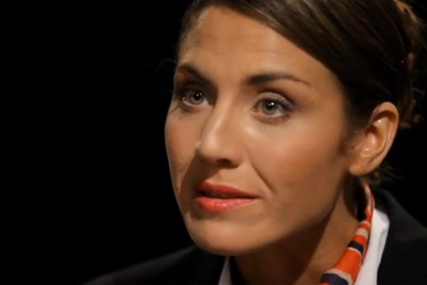 The ad – a first-person testimony by an actress portraying a cabin steward – was timed to coincide with the first of four planned five-day strikes, before yesterday's court ruling that the action was illegal.
The ad states: "I would rather be doing the job I love, looking after the passengers who keep British Airways in business. Instead, I am fighting for my future. I want to tell you why.
"Treating cabin crew decently wouldn't cost the company an extra penny. Instead, it is blowing millions trying to crush and humiliate me, when it has the savings it needs. Passengers, shareholders and the BA board need to be asking Willie Walsh, WHY?"
The ad carries the tagline 'BA's bullies are keeping me grounded'. It points readers to a website, www.brutish-airways.com, which features a viral video of the fictional steward explaining her argument to an unresponsive BA manager.
Ahead of the scheduled strikes, which were banned due to a technicality, BA had been planning a raft of social media activity in a drive to maintain consumer support.
During the previous industrial action by members of Unite, BA chief executive Willie Walsh featured in a series of YouTube videos, updating travellers on the latest situation and replying to accusations made by the union.