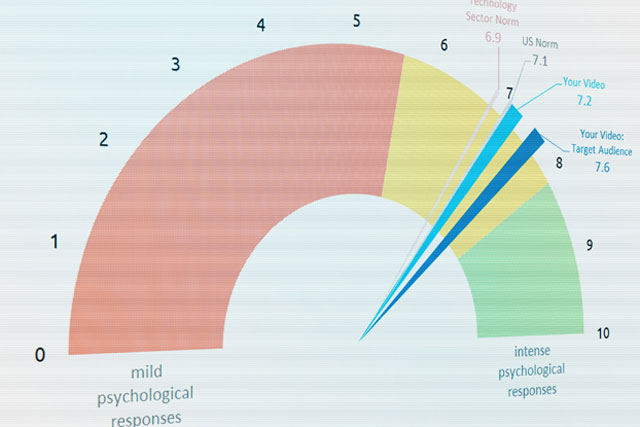 The Unruly ShareRank is designed to allow advertisers to optimise their video content strategies by calculating the amount of earned media their videos are likely to attract across the social web and how much paid investment should be deployed.
Unruly claims that advertisers using the predictive tool will gain insight into the "psychological, social and content triggers that affect the success of their video content", as was demonstrated last year by the Kony viral campaign.
Over six months, the Unruly Social Video Lab's team of statisticians mapped a variety of sources which Unruly claims can predict social success. These include:
Technology: The Unruly Viral Video Chart uses proprietary social tracking technology, which has been collating video sharing data for seven years and now stores data from over 300 billion video streams.
Academic research: Collaboration with leading academics, particularly Dr Karen Nelson-Field, of the Ehrenberg-Bass Institute for Marketing Science, on the key variables that drive video sharing.
Consumer data: Analysis of thousands of consumer panel responses, measuring their emotional and social reactions and motivations to share video content.
Unruly said that some of the "world's top advertisers" and their agencies, including ZenithOptimedia, have been beta testing the product.
Sarah Debnam, head of digital planning worldwide at ZenithOptimedia, said: "With brands operating in an increasingly cluttered environment, it's more important than ever to get cut-through. By using Unruly ShareRank, our clients will be able to optimise the earned media potential from their level of paid media investment."
Matt Cooke, Unruly's chief technology officer and co-founder, claimed the Unruly ShareRank algorithm was the "only metric on the market to predict the shareability of a video based on seven years' worth of video sharing data".
He said: "Scrutinising views is not enough – in a digital world, brands need to understand what drives consumers to engage with their content."