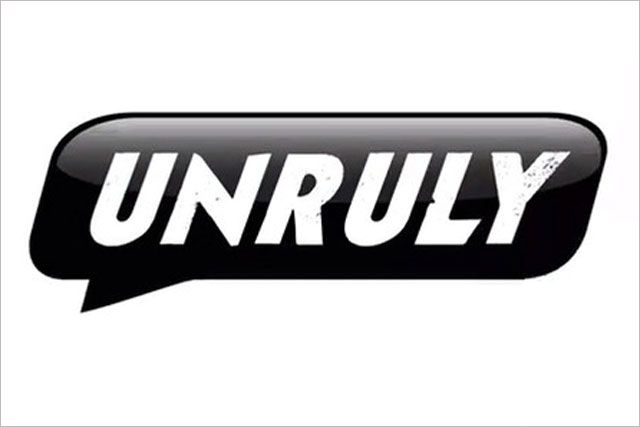 Unruly said the social video lab will prove invaluable in helping brands and agencies predict the effectiveness of video campaigns, before they roll out.
The lab uses analytics technology to pre-test video campaigns, based on custom built insight before it goes live online.
Unruly, which powers Marketing's Viral Hit or Miss and Campaign's Viral Chart, unveiled the lab at a science-themed event at its Brick Lane office on Wednesday 27 June.
It will use data and insight gathered from previous video campaigns it has run, such as Evian's "roller babies", and Old Spice's "your man could smell like this" as a basis for the pre-testing technology.
Unruly says the aim of the lab is to reveal the science behind sharing, and to ensure marketers get the best return on investment from their campaigns.
Sarah Wood, co-founder and chief operating officer of Unruly Media said: "Because it is emotionally powerful and so easy to share, social video advertising can ignite and amplify conversations at speed and scale.
"This is its unique selling point, versus other media channels such as TV."
Unruly, which was founded in 2006, has received a $25m (£16m) investment to fuel its international expansion at the start of this year.
Follow Sarah Shearman on Twitter @Shearmans