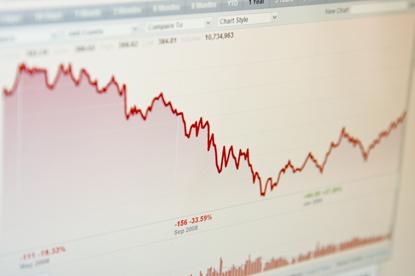 Spend fell by more than $10 billion for the first six months of this year, according to research from Nielsen, putting even greater pressure on ad agencies and media owners to tighten their own budgets.

Only cable television experienced an increase in spend for the period, with ad spend rising by 1.5 per cent.

Sectors to see a notable fall in ad revenue included national newspapers, which dropped 22.8 per cent, while magazine ad spend also dropped by 21.2 per cent.

TV spot advertising saw a decline of 17.4 per cent, and internet advertising slipped by 1 per cent.

Of the main advertising categories, the automotive sector continued to be the highest spender, despite cutting budgets by 31.4 per cent to $3.68 billion.
The recent IPA Bellwether survey predicted that UK ad spend is set to fall by 13 per cent this year.