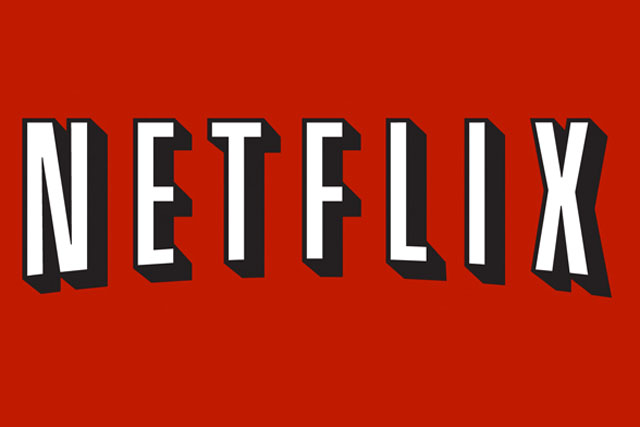 Netflix's much anticipated launch stream unlimited TV shows and films across a range of devices including PCs, connected TVs and mobiles.
Details of the pricing and the supported devices will be unveiled closer to the launch, however a subscription the US costs $7.99.
It is available across 700 devices in the States including Microsoft Xbox 360, Nintendo's Wii, Sony Playstation 3, Apple TV and Google TV, Apple mobile devices and a range of internet connected TVs and Blu-ray disc players.
Netflix launched in the US in 1997 and now has more than 25 million members across 43 countries the US, Canada and Latin America.
The announcement comes as Amazon-owned LoveFilm is accelerating its roll out across multiple devices, recently adding Microsoft's Xbox 360 and Apple's iPad to its list of platform partners.
By comparison LoveFilm has 1.7 million members in the UK and four other European countries, but unlike Netflix operates a postal rental service in addition to movie streaming.
Meanwhile Hulu, the US TV streaming service also has eyes on the UK market and has been reported to be launching towards the end of this year.
Follow Sarah Shearman on Twitter @shearmans