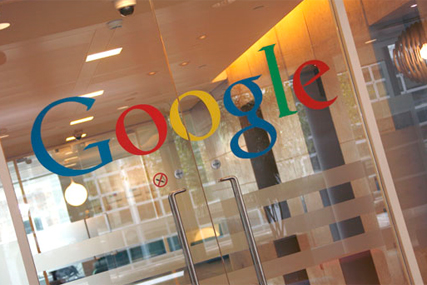 Bloomberg and the Financial Times claim the FTC has contacted advertisers about the deal, which was agreed in November.

The development does not mean the FTC will necessarily challenge the acquisition, but does indicate there is a chance it will do so.

The FTC declined to comment. Google has previously said it is "confident the FTC will conclude that the rapidly growing mobile advertising space will remain highly competitive after this deal closes".

Google and AdMob's combined share of the US mobile advertising market in 2009 was 21%, according to researcher IDC.

Another researcher, Ground Truth, estimates that AdMob accounts for 61% of US mobile display advertising.

Recent acquisitions in the mobile advertising space include Apple's $275m deal for Quattro Wireless in January and Amobee Media Systems' estimated £12m swoop on the UK's Ring Ring Media in the same month.

Orange, O2 and BlackBerry have also launched mobile advertising offerings.