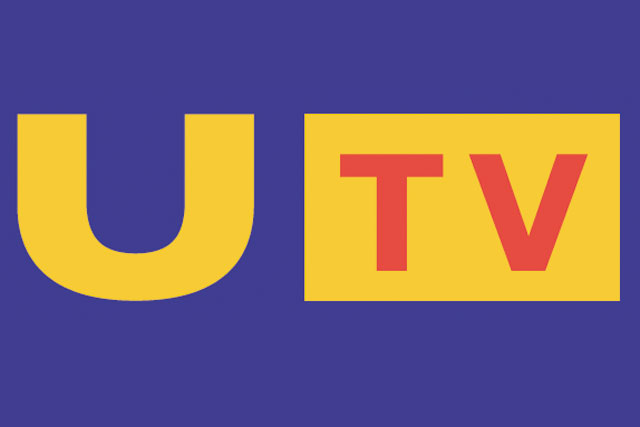 Huntingford will be responsible for bringing stability to UTV's board following the expulsion of McGuckian after a 40-year career at the company because he was thought to be too close to UTV's largest shareholder TVC Holdings.
Since McGuckian was voted off the board in February non-executive director Helen Kirkpatrick has served as interim chairman. She will now return to her role as non-executive director.
Huntingford said: "I look forward to working with my new colleagues on the board in helping [chief executive] John McCann and his executive team deliver continuing long-term value for UTV's shareholders.
"I would also like to take this opportunity to thank Helen Kirkpatrick for her outstanding contribution to the company as interim chairman."
Following the majority decision of the nine-strong board to vote off McGuckian, Shane Reihill, executive chairman of TVC, and Kevin Lagan, UTV's senior independent director, resigned.
Huntingford starts today and one of his first responsibilities will be to appoint two more non-executive directors to the board.
After joining Chrysalis in 1987, Huntingford built its radio division and then became group chief executive of Chrysalis between 2000 and 2007, leaving after the radio assets, including LBC and Heart, were sold to Global Radio for £170m.
Since leaving Chrysalis Huntingford has held a number of portfolio positions. He was chairman of Virgin Radio, until it was sold to Times of India in 2008, and he is chairman of production company Boomerang Plus.
At UTV's AGM in May four members of the board were up for re-election and any concerns TVC might launch a campaign against them proved unfounded when they were all re-elected.

McCann got support of 99.89% of the voting shareholders, while Scott Taunton, managing director of GB radio, and chief finance officer Norman McKeown had the support of 99.93%.
Last week it emerged BBC Radio 5 live will have to share the live audio commentary rights for the FA Cup for the first time after TalkSport announced it had secured both the exclusive commercial radio rights in the UK and global rights.
As part of the deal TalkSport has secured the rights to broadcast commentary on selected England games in the UK and Community Shield games internationally.
In the UK BBC Radio 5 Live and TalkSport have the right to choose what games of the tournament to broadcast live meaning the two stations are likely to go head to head on the big games.
TalkSport's international service will launch next month and will broadcast commentary of all the Barclays Premier League matches and FA Cup games in a range of languages to people outside of the European Economic Area.
Follow @MaisieMcCabe