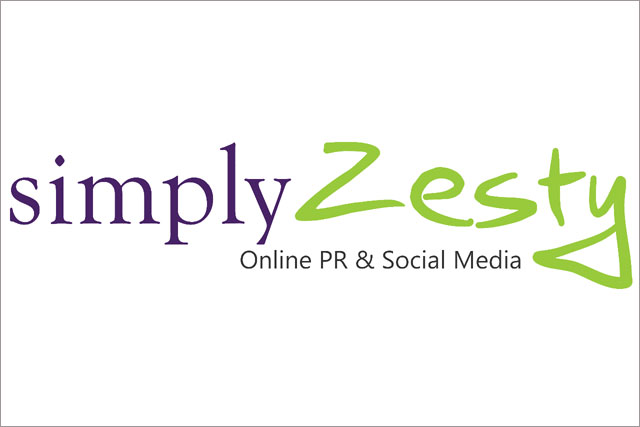 The sale has gone through for an initial consideration of £1.7m and this could rise to a total of £5m depending on the future trading performance of the agency.
Dublin-based Simply Zesty claims to be the market-leading social media agency in the Republic of Ireland with more than 100 clients including Sony, Volkswagen Group and Ebookers.com.
The agency was set up in 2009 and although its 22-strong team is based in Dublin a spokeswoman said international business accounts for 15% of its revenues and the proportion is growing.
UTV Media bought the agency from the founders Niall Harbison and Lauren Fisher and independent market research company SPA Future Thinking.
The deal was signed yesterday and Simply Zesty is now 100% owned by UTV Media. All employees are now employed by UTV Media.
Nigel Robbins, group commercial director at UTV Media, said: "It is the team at Simply Zesty that we are buying into, and the same creative flair and entrepreneurial spirit that got them where they are today will propel Simply Zesty onwards as they build on an impressive domestic and international client base, and integrate across our radio, TV and new media divisions.
"Simply Zesty's well-proven social media expertise will ensure that advertising clients across UTV, whose campaigns require the most effective multiplatform spread, will continue to be extremely well served."
Follow Maisie McCabe on Twitter @MaisieMcCabe