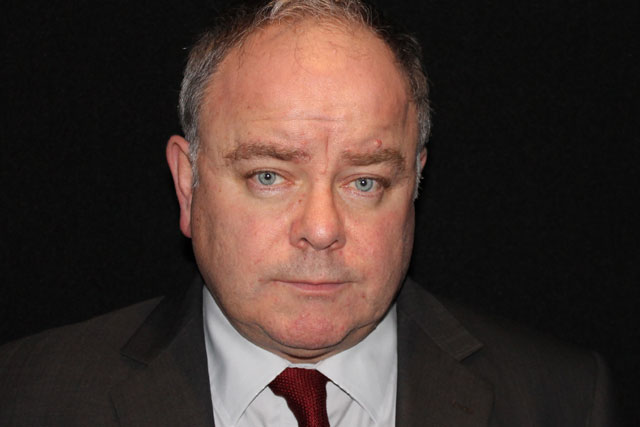 As part of the changes Laura Wade, currently head of creative strategy, Tom Kelly, head of agency sales (airtime), and Iain Duffy, agency sales director for Sport magazine, will become group business directors.
Instead of having separate teams who sell inventory on either Sport magazine, the radio station TalkSport or online, each of the three teams will look to sell cross-platform solutions to their agencies.
Wade will lead sales to Aegis agencies, Kelly will work with Opera and Havas and Duffy will look after Group M. All three of the business groups will also work with other agencies and direct clients.
Anthony Hogg will continue to lead TalkSport's creative sales team, which will feed into the three business groups.
Hogg, Wade, Kelly and Duffy will report to commercial director, Kurt Edwards.
To support the restruture TalkSport has redeveloped its office so its sales team has more meeting room space as well as digital production and filming areas to support its content business.
Calum Macaulay, who took the role of managing director for TalkSport and Sport magazine ahead of the departure of managing director of sales Adam Bullock, said the changes were a "natural progression".
Macaulay said: "This restructure reflects our increasing multi platform business. The move allows us to broaden our reach within agencies and build strong relationships with our key customers from top to bottom."
TalkSport's programme director Moz Dee left with Bullock to start a new content business and TalkSport has advertised for and is in the process of recruiting a sales director and programme director to replace them.
According to the latest figures TalkSport has an average weekly reach of 3.03 million listeners, a decline of 5.1% year on year, and Sport has an average circulation of 302,466 copies a week, down 0.7% year on year.