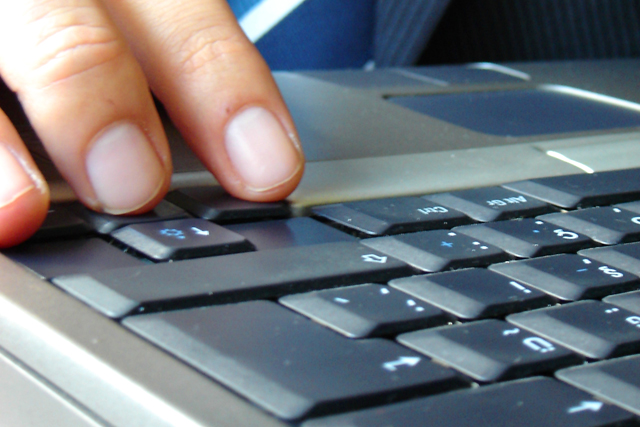 The Business to Business Network (BBN), a digital advertising network of over 800 speciality B2B media brands, commissioned a study with global research firm Ipsos OTX MediaCT to compare the effectiveness of B2B advertising within various web environments.
The study measured the performance of business advertising targeting business decision makers, and compared the performance of those campaigns against control, business/consumer sites, and vertical B2B.
Ipsos conducted the study in autumn 2010, surveying 1,000 working professionals with a minimum annual income of $75,000 (US).
Professionals were divided into four different groups and each group was asked a series of questions about the test ad.
One of the groups was exposed to the ad on general business consumer sites, another on a speciality B2B site during normal business hours, and another group saw the ad on those niche B2B sites outside of business day. The control group did not see the ad.
Each group was asked a series of questions about the test ad to assess how it might influence business purchasing decisions.
Across all measures, business decision makers were more responsive to business-to-business messages when viewed on specialised B2B sites versus general consumer business sites, with those viewed during the business day on a B2B site having the strongest level of influence and effectiveness.
The study found professionals are most receptive to advertising for work-related products and services during the business day, with working professionals spending 75% of their online time at work focused on work related tasks.
Outside of the business day, only 25% of their online time is work-focused. Hence, the business day is the best time to reach this audience online with advertising for products and services pertaining to business.
The panel responses consistently showed advertising on a professional site as the most efficient way for B2B advertisers to reach the most receptive audience, including:
Business ads are liked by visitors of professional sites and, in turn, brand opinion is most improved among this group with exposure to advertising within a business context.
Business advertising was seen as more relevant and generated higher opinions of the brand when shown on a B2B site.
The participants viewing the test consumer sites such as Yahoo! Finance and CNN.com have the potential to deliver the same audience at the same time, but it is much more difficult to reach this group as they make up a relatively small proportion of total site visitors, especially during the work day.
Overall opinion of the test brand improved significantly when the ad was seen within B2B content during the workday.
Similarly, likelihood to recommend the brand was highest when the advertising was shown during the workday within content targeted towards business professionals.
How well do you think the following statements describe the brand?
Control (A)
Consumer site (B)
Business site - workday
Business site – outside workday (D)
Is a brand I trust
47%
47%
62% AB
64% AB
Is respected within my industry
45%
45%
63% AB
67% AB
Understands my business needs
41%
39%
57% AB
57% AB
Is the best option for international shipping
39%
37%
55% AB
57% AB
Has unique advertising
32%
31%
48% AB
55% AB
Source: Ipsos OTX MediaCT. Letter indicates statistical significance at the 95% confidence level
Websites targeted toward specific professionals deliver a unique audience that tends to be more focused on any best practice, industry developments or product brands that support that profession.
These visitors were more likely to have used the brand in the past and significantly more willing to consider using the brand in the future.
While this audience does exist on consumer sites, they are less concentrated with business professionals and therefore, campaigns require a higher level of impressions to reach their intended target.
Michael Toedman, managing director international, BBN Networks