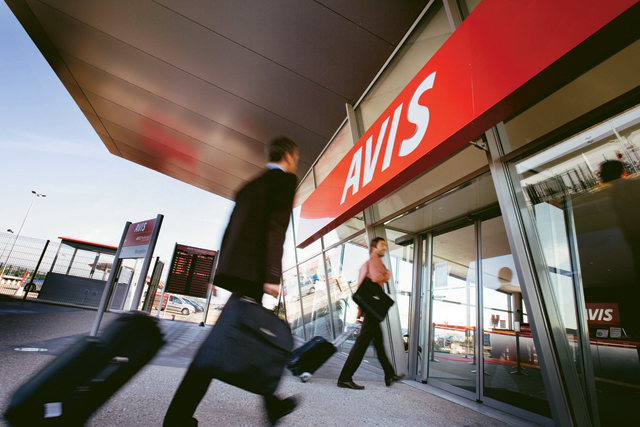 It won the account following a three-way pitch against DLKW Lowe and The Brooklyn Brothers – Joint had withdrawn earlier in the process. The review kicked off last October and was managed through Oystercatchers.

The Avis account moves from McCann Birmingham, while Budget has worked with Atomized Entertainment in the past. Leo Burnett handles Avis' advertising in the US, which is not affected by the review.

Leo Burnett was responsible for dropping Avis' renowned, "We try harder" tagline in the US, which had been synonymous with the brand for more than 50 years. It was replaced with, "It's your space".

VCCP's appointment is not thought to affect Beta's relationship with the group as the pan-European lead digital agency for the Avis and Budget brands.