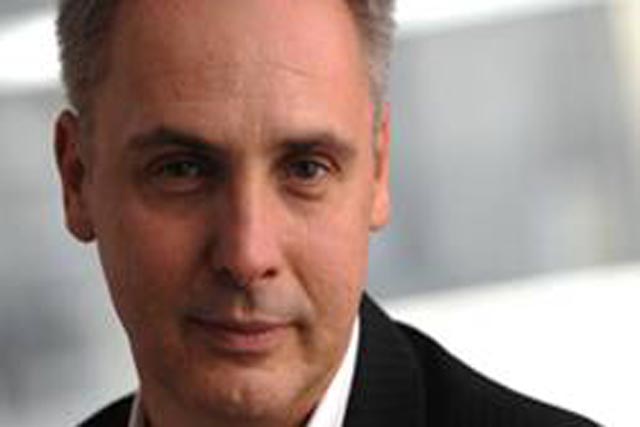 Jones was chief digital officer at Starcom MediaVest Group (SMG) EMEA, but left the agency a few months ago. Prior to this role, Jones was managing director of digital at SMG Asia Pacific.
Jones has a background of pioneering digital in Australia, having joined Microsoft's MSN as its founding sales director, before moving to Yahoo Australia and New Zealand in 2000 as its chief executive for three years.
He also worked at News Corporation as managing director for its Australian digital business, News Interactive, for three years after Yahoo.
He will be based in the company's London office and will report directly to Rio Caraeff, chief executive of Vevo.
Vevo was launched in the US two years ago by Sony Music Entertainment, Universal Music Group and Abu Dhabi Media Company, in partnership with Google.
It has since launched in Canada and the UK. It has not disclosed any specific targets for the global rollout, but a spokeswoman confirmed it would be looking to launch in key European markets.
The announcement comes as Vevo is building its UK team, having recently appointed Microsoft's Jonathan Lewen as commercial director, and Carat's Christian Kimberley-Bowen as ad sales marketing director.
Vevo claims that in the four months the platform has been live in the UK, it has reached nearly one million UK downloads of its apps across Android, iOS, Windows Phone and BlackBerry PlayBook. It claims that 55% of its downloaded apps are in usage.