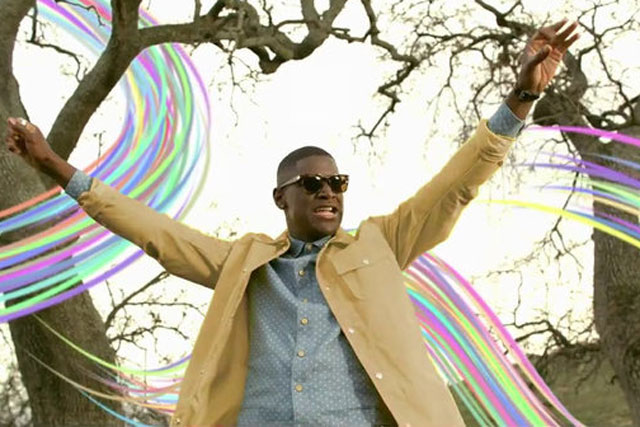 According to its first major report on usage stats, which uses a combination of metrics including Flurry, comScore Video Metrix, Facebook Insights and Vevo's internal data, the service now reaches nearly 12 million unique visitors in the UK every month, a 23% increase since launch.
It claims growth has come from the expansion of the service to more platforms and sites, as well as its growing library of UK-centric content.
Vevo said viewer engagement is increasing, with an average of 15 videos watched per viewer in a month. In January 2012 each user watch an average of 70 minutes of video, with the greatest amount of time spent viewing music videos via mobile and tablet devices.
The report stated that mobile streams have doubled since it launched in the UK, to 12.5 million for January 2012, while the mobile app has received 1.4 million downloads.
Vevo, which has a large presence on Facebook, claims 7,500 acts have installed 'Vevo for Artists'. It said it has achieved a 61% uplift in impressions in published stories on Facebook since it integrated the service with Open Graph last October.
Vevo has partnerships with Universal Music Group, Sony Music Entertainment, EMI and many independent labels, to provide a library of 45,000 videos from more than 11,000 artists.
Since launch, Vevo said it has worked with 50 brand partners including Coca-Cola, BT, Unilever and McDonalds. It was also the official online video partner of the Brit Awards.
In the past year, Vevo has expanded the UK service to include features from the US version, including its 'Lift' promotion for emerging artists, launched by Sony Music artist Labrinth.
Last month, Vevo relaunched the service, adding a larger player and additional news and information about a about artists and playlists, devised from a user's Facebook "likes" and iTunes library.
Follow Sarah Shearman on Twitter @Shearmans