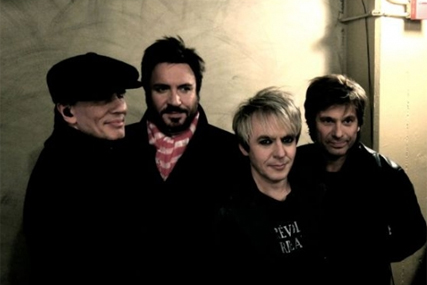 Vevo is currently establishing its UK offices, expected to reach 25-30 staff including sales and content teams, with Jonathan Lewis, formerly head of digital media at Channel 5, understood to be joining as its first UK managing director.
A number of other key hires have also been made though details have not yet been revealed.
Vevo UK was pre-launched by David Kohl, Vevo's executive vice president, sales and customer operations, at an event in January staged at MediaCom's Holborn headquarters.
Kohl and Vevo president and chief executive Rio Caraeff are currently in the UK to help launch the site.
Vevo was not available to comment this morning but speaking prior to the event in January Kohl said: "Vevo is all about being open, providing premium quality content that connects the artist with the fan. Wherever the consumer is we try to give them access to quality music videos and original programming.
"We're owned by the labels so we can offer brands direct access to those artists."
The site has already beed pitched to agencies via its YouTube channel, which soft-launched in October last year as a forerunner to the full service.
Such has been the popularity of Vevo's YouTube presence in the UK it already attracts 9.2 million unique users, according to ComScore figures for December 2010, making it the third highest ranking video site, with almost the same reach as ITV.com (3.9 million), Sky (2.8 million) and Channel 4 (2.8 million) combined.