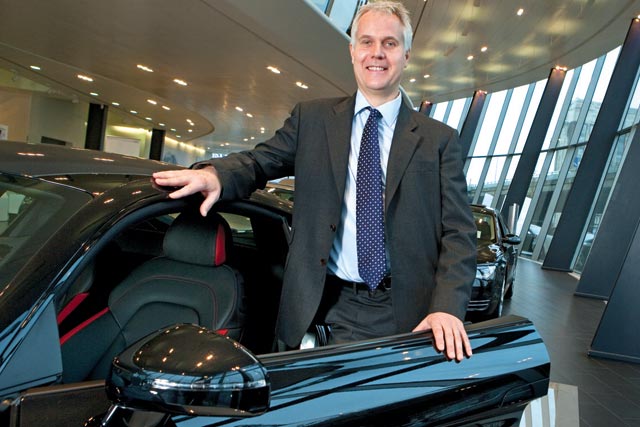 Highlighting why he thought Audi was successful, Chambers added: "Our design really stands out...people love our cars. They're understated, beautiful and extremely well made".
Chambers said Audi must continue to increase its presence in the digital space and focus on consumer support. "People used to go to seven dealerships before they chose their new car," he said. "Now they go to only two."
He revealed that the brand is set to increase its UK annual marketing budget by 15% year-on-year, with an added focus on digital channels.
Audi will be focusing on making its online experience more intuitive, supporting customers in their research right through to purchase and aftercare.