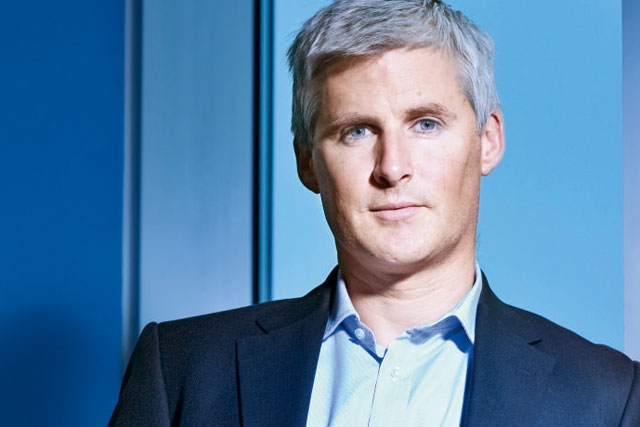 Orr's first focus is on simplifying processes and making communications more clear.
"It's about simplifying things for our customers," said Orr. "We're simplifying our tarrifs and our bill" as the company shifts its focus from door-to-door sales to selling at conferences and events.
Answering Marketing's quick-fire questions, Orr gave his advice to graduates and aspiring marketers, saying: "Get a really good grip on digital [and] get a job at a company that really values marketing...so that you know that marketing is going to be front and centre of what that company does".