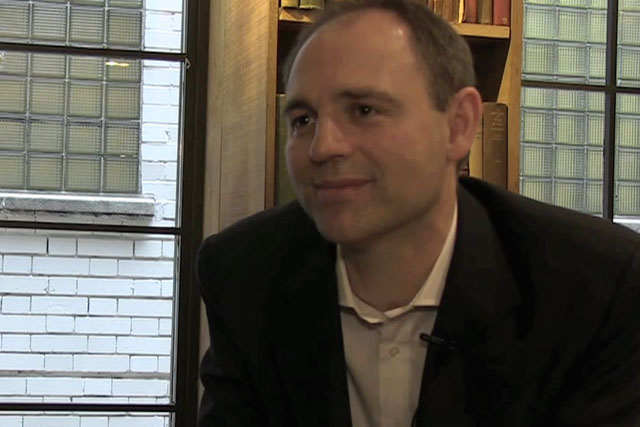 In answer to Marketing's quick-fire questions, Cranna said: "The biggest challenges facing our brand I think are similar to the challenges that many brands and companies are facing today – customers are in difficult times.
"They're looking for value, but they're also looking for that little bit of personal luxury and for us as a brand you can come to Starbucks and get your cup of coffee and you can sit down and take a moment and customers I think are able to do that in a very very difficult world for them at this point in time."
Cranna said the best advice he had ever been given was "try to approach things differently". With this in mind, he tries to be innovative with the Starbucks brand and proactive with bringing about change.
Video produced by Georgina Brazier.
Follow the producer team on Twitter @BRProducers