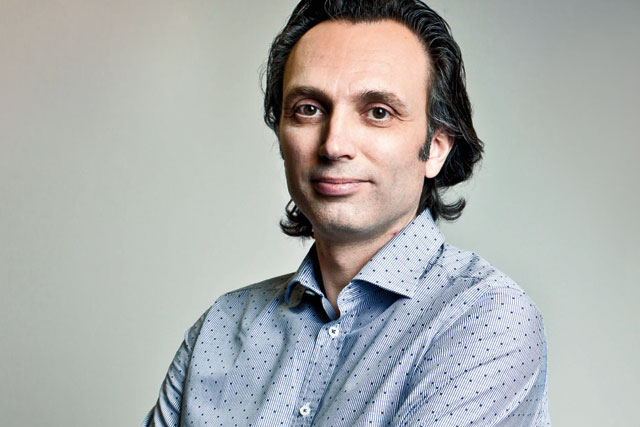 After a year in which ash clouds and financial instability rocked the travel industry, Ellis said adverts from Thomson, distancing itself from the troubled Thomas Cook, were released to "reassure customers Thomson was in great financial shape".
"In a marketplace where you've got two brands with similar names there's always some confusion," he added. "There are other brands that have confusion between them".
"We wanted to reassure our customers that whatever they were seeing in the news was nothing to do with us".