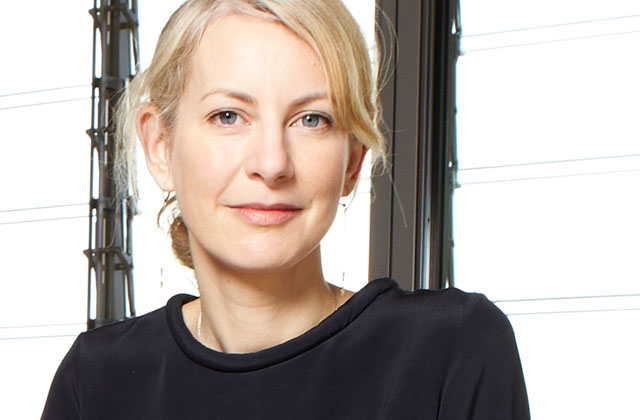 'Be persistent, really understand the company you are going to see because there is no excuse not to be informed and use tools you are talking about and ultimately you are going to be using.'
'You should be uploading videos to YouTube, blogging use Facebook, Google+ and Twitter.'
'I think it is not enough to be an observer, you have to be you have to be taking part,' she said.
'It is a pre requisite that you are engaged and living it and living it as well as talking about it.'
She says the best piece of advice she has been given is 'don't feel you have to rush at your career'
'Sometimes taking a longer view can be much more sensible,' she says.
Video produced by Georgina Brazier.
Follow the producer team on Twitter @BRProducers