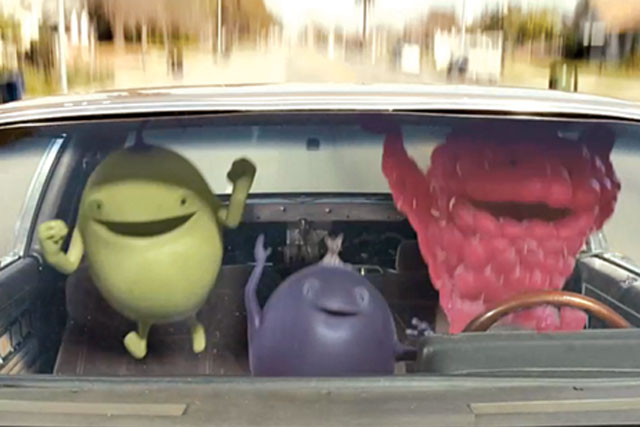 The tie-up will be promoted through a campaign that builds on the brand's 'Seriously Mixed Up Fruit' messaging.
The work comes after Vimto revealed it would be moving its marketing spend from TV to digital, seeking to capitalise on its growing online fanbase.
Vimto will run a heavyweight digital campaign from next month across music sites Spotify and we7, and teenage online network MTV, until September.
The tie-up marks the first time that Vimto has partnered with Vevo.
Vimto will also become the main sponsor of an exclusive music release, claiming the deal will give the brand "access to the 12 million unique visitors that stream around 180 million videos each month". However, the music artist involved has not yet been named.
The campaign will drive consumers to the Vimto Facebook page, where they can access new content and a new branded game.
Vimto will also renew its partnership with online advertiser InSkin Media to create a further wave of branded online games in a multimedia promotion.
Clare Pritchard, brand manager, Vimto said: "This campaign builds on major investment in digital marketing for Vimto over the last year, to engage with teens in a relevant environment using platforms that will excite them."
According to Nielsen, Vimto reported sales of £23.5m in 2011, up 1.8% on the year.
Compared to other carbonated drinks, sales of Vimto are relatively small.
Market leader Coca-Cola registered sales of £1.13bn in 2011, ahead of Pepsi with sales of £312.8m, and third-placed Fanta with sales of £119.8m.
Follow Loulla-Mae Eleftheriou-Smith at @loullamae_es