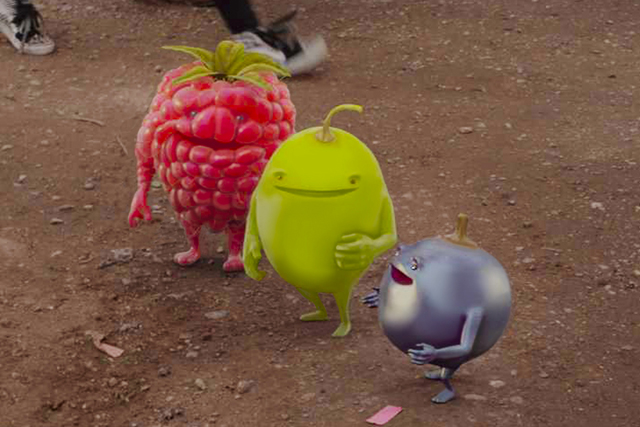 The Nichols-owned soft-drinks brand is plotting a major digital push this year, targeting teenagers with its ready-to-drink products and mothers with its range of cordials.
It has appointed agency Lean Mean Fighting Machine to handle the digital strategy and creative.
Vimto plans to capitalise on its base of 240,000 Facebook followers. It also intends to grow its online presence beyond the social network.
According to Nielsen data, 81% of Vimto's media spend in 2011 was on TV, 18% on radio and 1% on outdoor media.
Last June, the brand rolled out its £6.5m 'Low rider' push, featuring 'seriously mixed-up' fruit characters from its previous ads. They will also feature in the forthcoming digital activity.