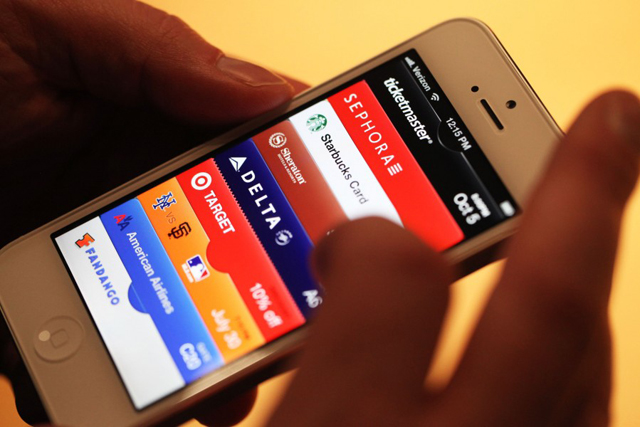 Passbook is one of the new features available on Apple's new operating system, iOS 6, and allows consumers to store coupons, tickets and passcards on their iPhone devices.

Apple has confirmed the first brands to be using Passbook in the UK, which include Ticketmaster, but has not given an indication of when activity will start.

Marks & Spencer is set to run a coupon campaign, which will allow users to download and store a coupon on their phone and redeem it by showing it in store.

Virgin Atlantic will be using Passbook for its customers to receive electronic boarding passes and to store membership cards, which will save customers having to present a hard copy.
While these advertisers are yet to go live with Passbook, Harvester Restaurants has kick-started a Passbook campaign today. It is running a coupon campaign giving customers £5 off a £30 spend. It is also running a mobile campaign to promote the Passbook offering.

Yesterday Starbucks announced that it will be integrating its Starbucks Card, which is a top-up card that allows users to pay for items in store, with Passbook. Currently this is not available in the UK.

Apple's launch of iOS 6 last month was overshadowed by major errors in its new Maps app. Its chief executive has since apologised for the problems.