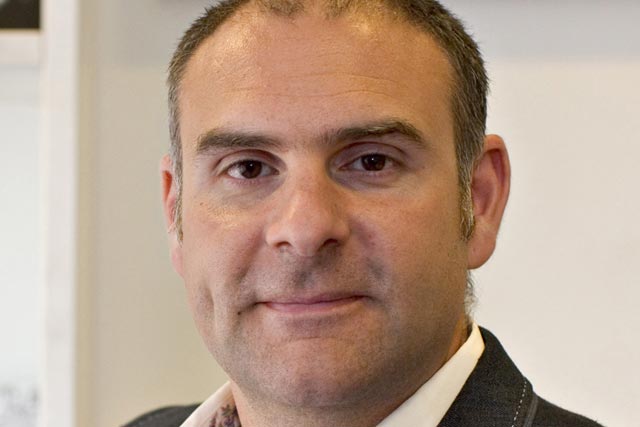 The appointment of Dodds, who has worked at Virgin for more than two years, follows the departure of Ashley Stockwell earlier this year.
Stockwell, formerly executive director of brand and marketing at Virgin, joined Global Ethics in February, to overhaul its One brand's marketing strategy.
In his new role, Dodds will work in Virgin's newly established Customer Marketing Organisation led by chief marketing officer, Nigel Gilbert.
Gilbert said: "Jeff is a great talent with impeccable creative and commercial credentials, who will be pivotal in driving customer advocacy and delivering further growth to the business. I'm delighted he is joining the team."
Dodds joined Virgin in March 2009 as director of brand and marketing, and executive creative director for its television channels, which were sold to Sky in June last year.
In this role, he oversaw all on- and off-air marketing, including full on-air rebrands of the LIVING, Virgin1 and Bravo channels. He then moved into a corporate role with Virgin Media, as director of internal communications and employee engagement last year, prior to the sale of the TV channels.
Before joining Virgin, Dodds spent five years at Honda, where he oversaw TV campaigns and was in charge of marketing.
Previously, he spent two years as the director of brand and marketing for Callaway Golf, where he was responsible for marketing, public relations, European product development and sponsorship.