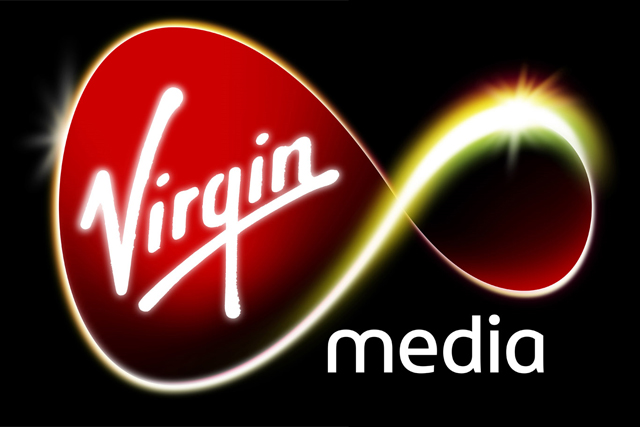 In the new role Payne will be responsible for linking customer information to relevant marketing campaigns and using data to identify future marketing opportunities and customer targeting criteria.
Payne will join Virgin Media's newly established Customer Marketing Organisation, alongside Jeff Dodds, who became executive director of brand and marketing communications last week. He will report to chief marketing officer Nigel Gilbert.
Prior to joining Lloyds, Payne was a partner at auditing giant Accenture, where he led the marketing and customer strategy group for its UK financial services practice, working with blue chip companies on their marketing strategies.
Gilbert said: "Michael is an exceptional executive with unmatched experience in commercial and behavioural marketing. He will make a valuable contribution to the team as we put the customer at the heart of everything we do."
Gilbert's appointment as Virgin Media's first chief marketing officer in December 2010 followed the announcement that Ashley Stockwell, the former executive director of brand and marketing, was to leave the company to pursue other challenges.
Gilbert also previously worked at Lloyds Banking Group. He was marketing director until December 2009, when he made the decision to leave the company for "personal reasons".
A spokesman for Virgin Media said Payne would start in the "coming months".