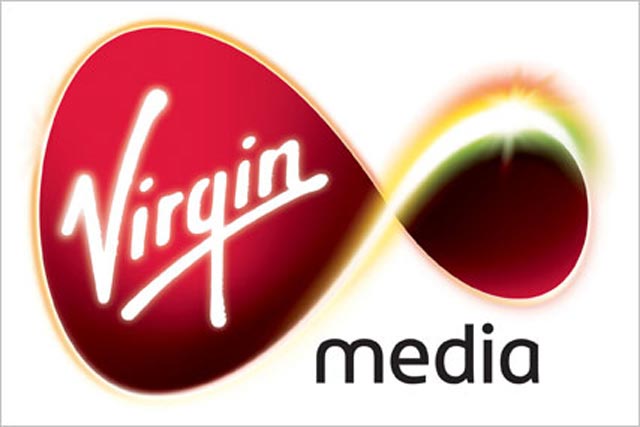 A spokeswoman for Virgin Media said it is "learning" from US rival Cablevision, which has rolled out a Wi-Fi network in the New York area offering speeds of 5Mb.
She said: "Virgin is looking to make use of its existing infrastructure to extend its reach in the UK."
The network would work by having broadband routers in secure locations, connecting them to Virgin's kerbside green boxes to create Wi-Fi access points across the UK.
BT, Virgin's telecoms rival, has been expanding its Wi-Fi offering and recently set up its two millionth hotspot. Mobile operators such as Orange offer BT Openzone access in their smartphone connection packages.
If Virgin does roll out its own network, it could offer Virgin Mobile customers an access package.
Last week, Virgin Media launched a website for consumers to test the broadband speed of their current provider and to protest against misleading broadband speed advertising.
Its current ad campaign, created by DDB, features the Speedy Gonzales cartoon character, using his pace and personality to highlight some of the benefits of Virgin Media's "Super Speedy Broadband".