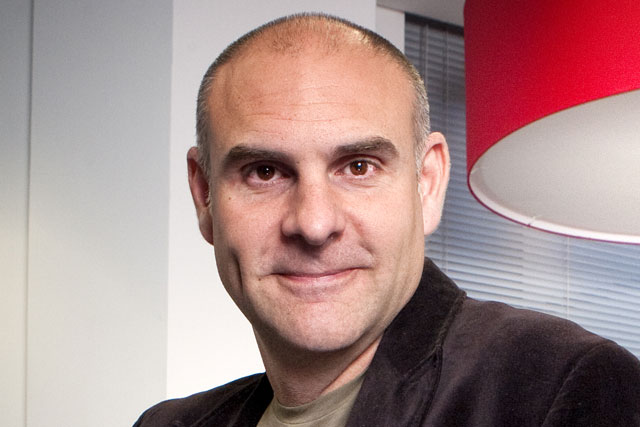 Dodds has been with Virgin Media since March 2009, and became executive director of brand and marketing communications in June 2011.
The CMO position was created with Gilbert's arrival in January 2011, during which time he has helped integrate the company by establishing its customer marketing organisation, which brings together commercial strategy, customer insight and experience and brand and advertising.
Under this new structure, Virgin Media's marketing team has been active throughout the past year, with high-profile campaigns starring Usain Bolt, David Tennant, Mo Farah, Stephen Fry and Sir Richard Branson.
Andrew Barron, chief operating officer at Virgin Media, said: "I'm delighted Jeff is our new chief marketing officer. Jeff has delivered some of our very best campaigns and genuinely outstanding advertising.
"Orchestrating high-profile work and sponsorships such as Virgin Media's V Festival, 'Britain's Got Talent' and Virgin Media Shorts, Jeff has ensured we're always front of mind and makes our customers and staff proud to be with Virgin Media. I look forward to his continued creativity and leadership."
Before joining Virgin Media, Dodds was director of brand and marketing for Callaway Golf and, prior to that, he spent five years at Honda.
Follow @DurraniMix