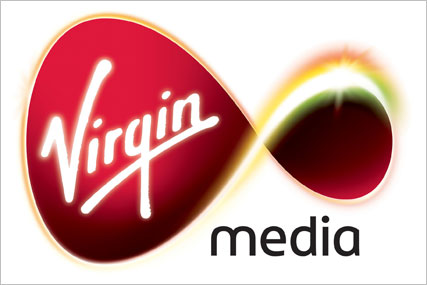 It will launch in conjunction with the broadcaster's new Tivo-powered next generation 'connected TV' service scheduled for later this year, and will be capable of storing up to 500 hours of content.
The box will also feature its own internal modem able to deliver HD video and other online services independent of customers' normal broadband connections.
Cindy Rose, executive director of digital entertainment at Virgin Media, said: "Virgin Media's next generation connected TV service - powered by Tivo - and combined with our superior broadband will blow other 'connected TV' products out of the water. We're really proud of our new next-generation TV service which will appeal to anyone and everyone looking for the best of live broadcast TV, catch up, on demand and internet apps and services."
Virgin Media and Tivo announced plans to partner in November 2009. The broadcaster said it would announce details of pricing and availability at a later date.
Virgin Media
revenue was up 6.4% to £978m in the three months to the end of September
. The company reported record average revenue per cable user and announced plans to launch the UK's first 100Mb broadband service.