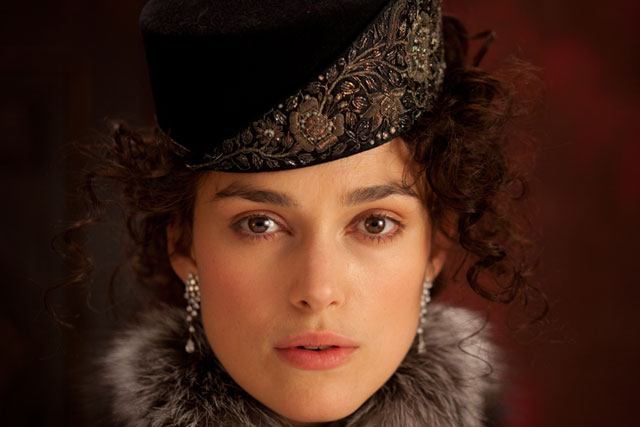 The deal re-establishes a relationship between the two companies following the FilmFlex branding being dropped in favour of Virgin Movies in September 2012. No financial details surrounding the new contract have been released.
Initial product developments planned in 2013 include the introduction of multi-device playback through Virgin TV Anywhere, Virgin Media's cloud-based entertainment service, to give viewers' greater freedom to watch film content.
FilmFlex and Virgin Media also plan to work together on the further development of the movies-on-demand service offered on Virgin Media TiVo, the UK's first and fastest growing next generation pay TV platform.
At any given time, Virgin Movies already offers more than 500 films and is available to everyone in the UK to stream online or to download to watch offline later, with no Virgin subscription required.
Jeff Henry, chief executive at FilmFlex Movies, said: "This milestone partnership with Virgin Media will see the creation and development of brilliant new applications to evolve Virgin Movies over the coming years."
Current new releases on Virgin Movies include Hotel Transylvania, Taken 2, The Three Stooges and Anna Karenina (pictured). Best sellers to date include Resident Evil: Retribution, The Sweeney, Looper and Dredd.
Movies can be rented from between £1.99 and £3.99 for 48 hours and be streamed directly from the site or downloaded and kept for up to 120 days.
Follow @DurraniMix