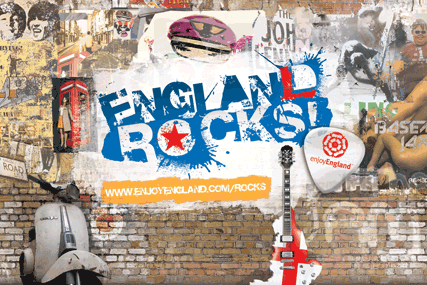 The 'Limited Edition London' initiative is designed to prevent the Olympic Games from driving down the city's visitor numbers.
Recent host cities have recorded a fall in tourism during their Olympic year as people not interested in the Games stay away due to fears of overcrowding and overpricing.
If London suffered a drop in visitors on the same scale as Beijing did in 2008, the capital could lose up to £1.5bn in revenue, according to the European Tour Operators Association.
The programme of one-off events will be spread across 2012 to ensure that tourists are attracted to London throughout the Olympic year.
From this week, Visit London will begin talking to its partners, including galleries, museums and music venues, as well as brands, to create 'once in a lifetime' events that will be rolled out in 2012.
Visit London marketing director Martine Ainsworth-Wells cited previous examples, including pop star Prince's
residency at The O2 in 2008, and the Red Bull X-Fighters motocross event held at Battersea Power Station last year.
She said the intention of the 'Limited Edition London' initiative was to 'create a heightened sense of urgency' and 'a limited sense of availability'. She also indicated that Visit London is looking for additional brand partners to get involved over the next two years.
Events already scheduled for 2012 include the Queen's Diamond Jubilee, which will be marked by a four-day bank
hol­iday weekend, and the World­Pride gay pride parade.