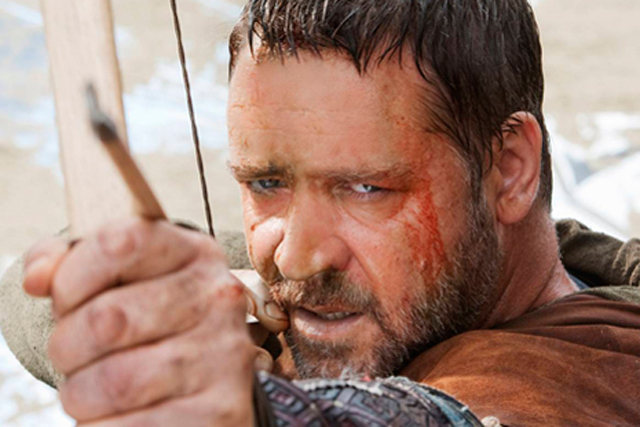 The partnerships pose an opportunity to market experiences in the UK outside of the typical tourism "hotspots", such as London and Edinburgh.
Sandie Dawe, VisitBritain's chief executive, delivered the keynote speech at today's London International Film Tourism Conference, held at Bafta.
Dawe said the link between tourism and films has proved a "potent" alliance, and one the tourism industry "should continue to exploit".
She said: "Just under half of our potential visitors to Britain want to visit places they have seen featured in films or TV, so we are doing everything we can do to capitalise on this 'set-jetting' phenomenon."
The tourism body claims a history of successful film tie-ins over the past 15-years, partnering with Universal Pictures, Warner Brothers and Sony Pictures for films such as 'James Bond', 'Robin Hood', 'Sherlock Holmes' and 'Harry Potter'.
Following the release of 'Robin Hood', starring Russell Crowe, visitors to Nottingham rose 5.5%, while visitors to Alnwick Castle, the location used for Hogwarts School in 'Harry Potter', experienced a 230% increase in visitors and £9m in spend due to the Potter effect, according to VisitBritain.
The International Film Tourism Conference is the first to be held in the UK since 2007, and since the Coalition Government announced the scrapping of the UK Film Council last July.
The council, which has an annual budget of £15m to invest in British films, is handing over the bulk of its responsibilities to the BFI. It becomes the Government's lead body for film on 1 April.
Last week, the National Audit Office (NAO), said that the decision to close and merge some of the Department for Culture, Media and Sport's arms-length bodies, such as the Film Council, had been made without a financial analysis of the cost and benefits.